Welcome to Open Office
Thank you for installing and using our extension
Features:
– Easily open desired links in the Microsoft Office
Tutorial:
1. Install and open.
– After installing the extension. You click on the icon   

 of that extended version.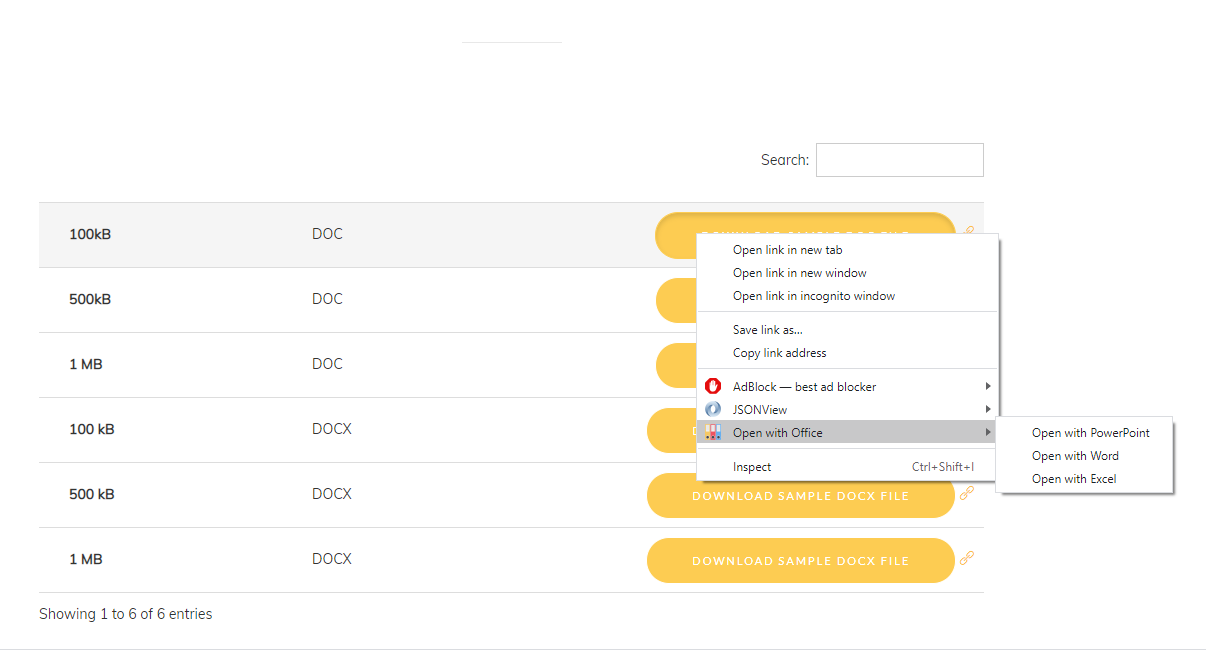 To start using, Right click on the office files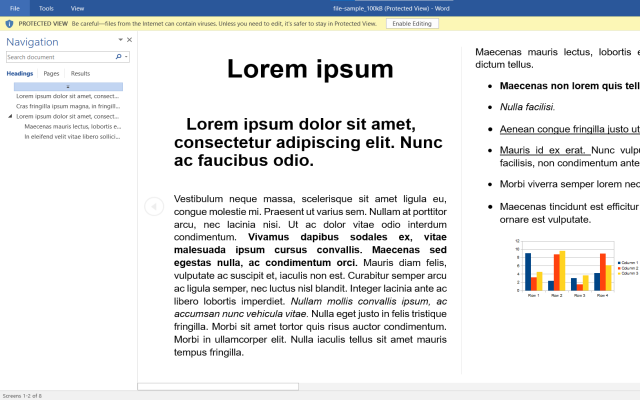 1. Open with Word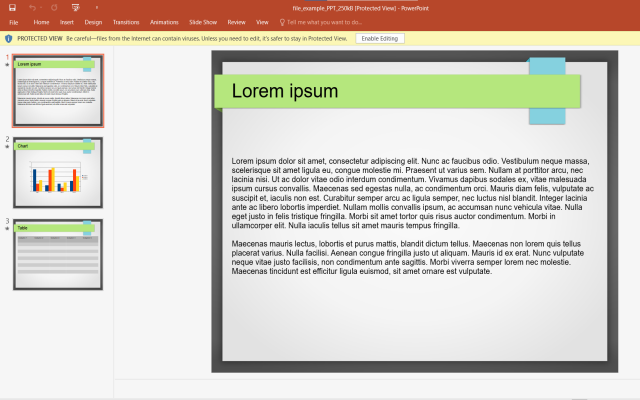 2. Open with Powerpoint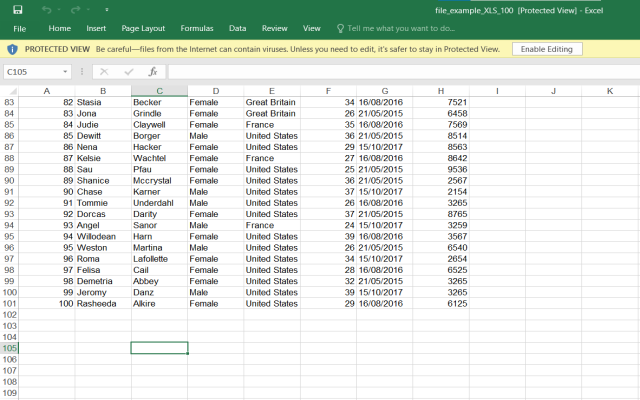 3. Open with Excel
Let this extension work. Please install the original Office applications (Word, Excel, PowerPoint) on your device. After the installation is complete, exit the browser and re-enable it.
Now you just need to select the document and open Office by right-clicking and selecting platform.